AAUW Alameda Branch and Friends of the
Alameda Free Library present

Alameda Authors Series III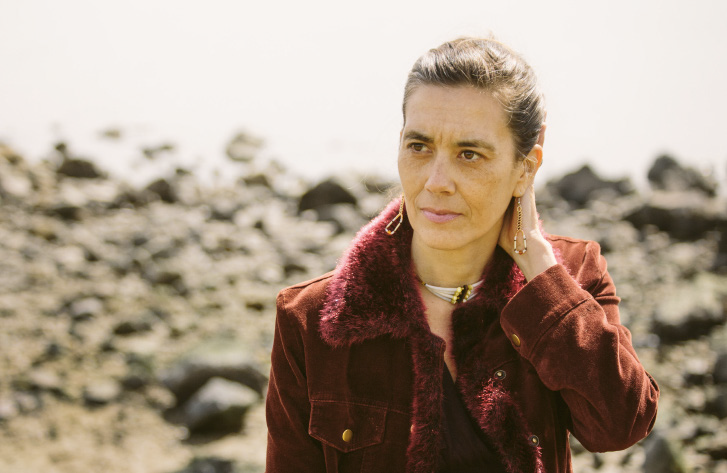 Alison Hart


on her novel
Mostly White
May 8, 2019, 6:00 p.m.
in the Stafford Room
Alameda Free Library
1550 Oak Street
Alameda 94501
Reservations requested:
Books available in advance at Books Inc. or your favorite independent bookstore.
For more information, please contact  alameda-ca@aauw.net
Event telephone: 510.463.4966 Kevis Brownson (leave message)
Details:
For the third year, AAUW Alameda presents a spring series of talks featuring authors who live and write in Alameda and nearby, now co-sponsored by the Friends of the Alameda Free Library. Our May author Alison Hart will discuss her novel Mostly White, and her current writing projects.
About the book:
Spanning four generations of a mixed-race family, Mostly White is a powerful tale of inter-genera­tional trauma and the healing brought by wildness, music, and the resilience of women. The novel begins with Emma, who survives the abuse of an Indian residential school in 1890s Maine. Beaten and locked in a closet for days, Emma flees to the woods where she meets Bird Man, an Irish bootlegger. Three generations later, aspiring actor Ella contends with her mixed-race heritage as she navigates color lines in 1980s New York City.
Throughout this sweeping and compassionate novel, Alison Hart's unforgettable characters strug­gle with racism, poverty, and how to honor the call of their ancestors while forming their own iden­tities. Mostly White unflinchingly examines aspects of America's difficult past—and the many ways this past pervades our present.
TP ISBN: 978-1-937226-95-4 | E ISBN: 978-1-937226-99-2 | $16.95 | 200 pages | November 2018
About the author:
Alison Hart studied theater at New York University and later found her voice as a writer. She identifies as a mixed-race African American, Passamaquoddy Native Ameri­can, Irish, Scottish, and English woman of color.
She was recently introduced by best selling, award winning author Isabel Allende at Book Passage in Corte Madera. Isabel's response to Mostly White: "So compelling it gave me goosebumps from the very first lines."
Her poetry collec­tion Temp Words was published by Cosmo Press in 2015, and her poems appear in Red Indian Road West: Native American Poetry from California (Scarlet Tanager Books, 2016) and elsewhere. Hart lives in Alameda, California.
For more information, please contact AAUW Alameda at alameda-ca@aauw.net or see our Web site at http://alameda-ca.aauw.net/
Event telephone: 510.463.4966 Kevis Brownson (leave message)