Celebrating active support of Education and Equity for Women and Girls in Alameda since 1962  
      October Legal Affairs Luncheon
Saturday October  8   12:00 PM – 2:00 PM
(Doors open at 11:30 AM)
China Villa Restaurant*  891-A Island Drive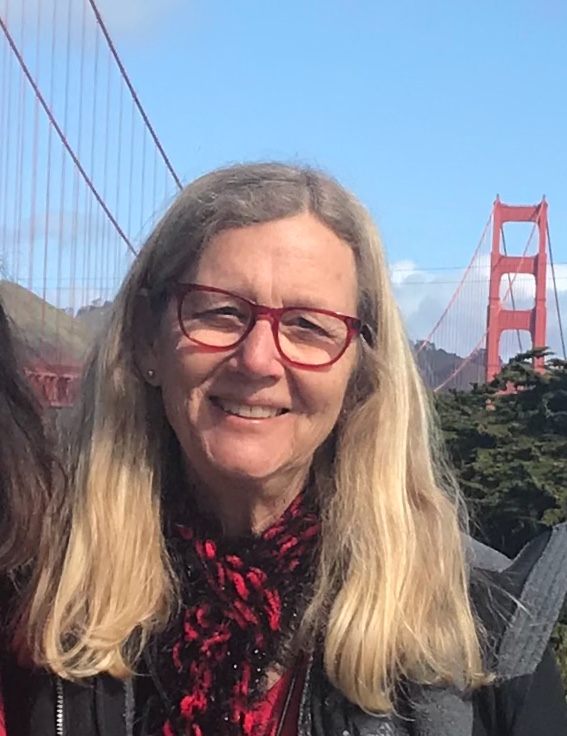 Our traditional focus of the October meeting is a topic in the legal field.  Our luncheon speaker
is Robin Seeley who is a retired federal prosecutor.  She worked in the United States Attorney office under Robert Mueller.  Robin will share her insights into the federal legal system.
Cost:  $30 per person
Please select one of the following entrees:
– Chicken with Green Beans
– Broccoli Beef
– 4 kinds of Vegetables (Snow Peas, Water Chestnuts, Zucchini, and Mushrooms)
Please RSVP to Ellie Barrantes at  esbarrantes@gmail.com with your entree selection. Checks to be made out to "AAUW Alameda Branch", mailed to Ellie Barrantes, 1160 Bismarck Lane, Alameda, CA 94502 or you can pay the day of the luncheon.