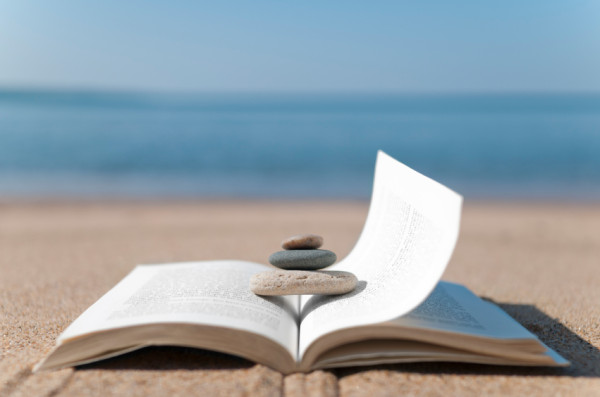 Our group meets the fourth Tuesday of the month at 7:15 pm at members' homes for book discussion and dessert, beginning our year in September. The last meeting of the year in June is a dinner where we select books for the following year. We read a mix of fiction and non-fiction.  New members are welcome.
Book selections for 2017-2018:
Sept 26th::  Astrophysics for People in a Hurry by Neil DeGrasse Tyson
Oct 24th:The underground Railroad by Colson Whitehead
Nov 28th: 1984 by George Orwwell
December – no meeting
Jan 23rd:  The Muralist by B. A. Shapiro
Feb 27th:  The Man in the Sharkskin Suit by Lucetta Lagnado
Mar 27th:  Shame by Salman Rushdie
Apr 24th:  A Gentleman in Moscow by Amor Towles
May 22nd:  Churchill and Orwell by Thomas E. Ricks.
Contact person for the group is Cindy Silva.
September 26, 2017: 7:15 pm - 9:00 pm ( Repeating Monthly on the fourth Tuesday of the month )